Why TBS topbannerstand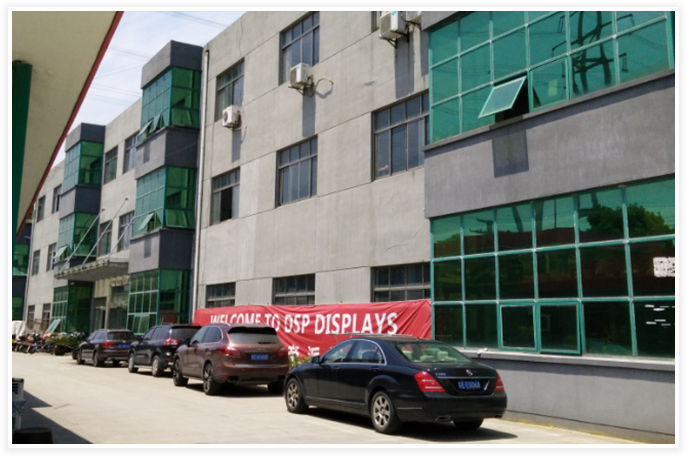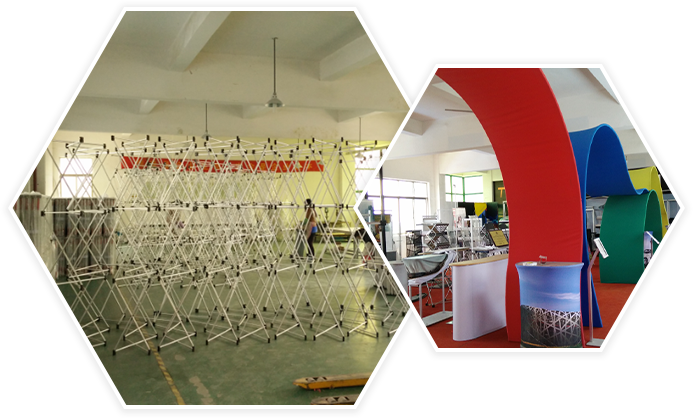 leading manufacturer
with 10 years experience in bannerstand and display portable and system. Produceing system included 3 parts of factorys- aluminum profile extrusion factory, bannerstand and dispplay factory , oxford bag factory .
competitive price
because of produceing alumimum profile by ourself, we save cost for raw material, and easy to open any mould for OEM products.
high efficiency
we have 150 workers in different position , our people are firendly and skilful, will ensure our higher efficiency and higher quality to help customers to grow
strict quality control system
we have strong quality control system, who ensure our quality is best for all clients.
fastest delivery
we have advanced production management and excellent traffic location(near shanghai airport &seaport). We have enough 150 skillful workers on diferent postion with enough strong produce ability
OEM services products R&D
we has skilled design group to offer great OEM serivices and develop new products
Topbannerstand equipment factory . sales@topbannerstand.com
备案号:
技术支持:仕德伟科技